Hey lovely people on the internet! :) It's me Jenny!
Only 60 seconds and then I'm finally released... 59...58...57.... I'm starting to rub my hands, which are drained in sweat, nervously. I can see how the faces of my classmates light up with a wave of happiness. After studying non stop, dark eyebags are spread in class like a disease. Everyone wanted to do well on the exams, so no one cared about the lack of sleep... 20...19...18... I fluster a small farewell to the dark and cold classroom, which I've endured for months....I won't see it anymore for 2 whole weeks!! 10...9...8...7...6... I look at the face of my best friend and we cannot stop smirking, because the teacher tells the same old goodbye speech every year ...3...2...1... *ring* FREEDOM
Yeah I have finally winter break! :) I couldn't be any happier! But I still have work to do... So I wanted to share this to do list with you guys...!
What must I do?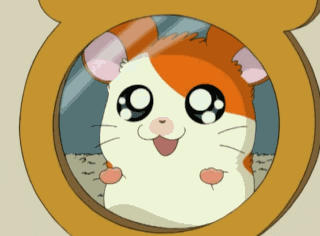 - Drawing ( Okay I mean to try :D)
- Learning a few new kpop choreos
- Working on my blog
- Improving my writing skills (poems)
- Studying Korean
- Sleeping a lot
- Making a lot of new posts!
- Watching Kdramas and Animes <3
- Christmas and New Year's Eve preparations
- Studying for school a bit
- Meeting some friends
(Usually I'm totally isolated at times like that. lol)
Question: What are your plans? :)
Much love, Jenny